Guvnir Search
Search archives of US government and corporate disclosure.
Featured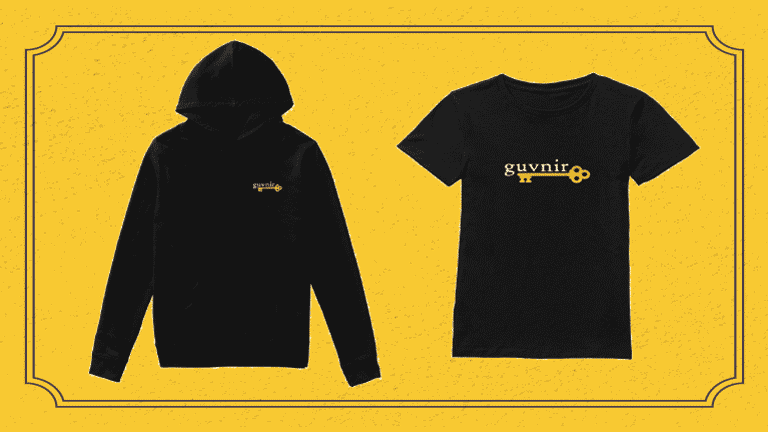 Guvnir Apparel
T-shirts and hoodies are for sale in the guvnir shop. Support archive development, and get a t-shirt at the same time.
Buy Apparel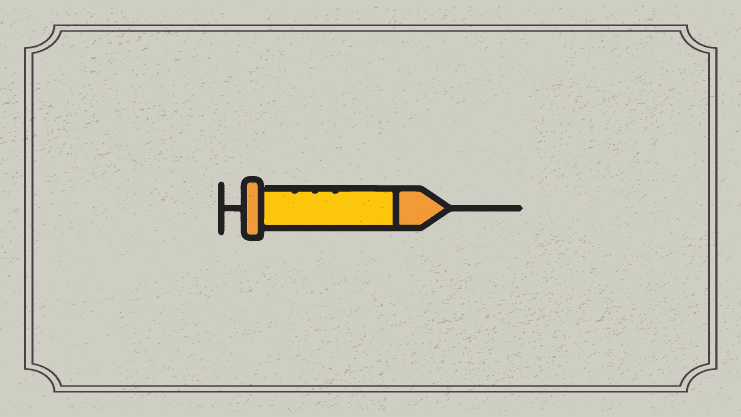 Search the Archive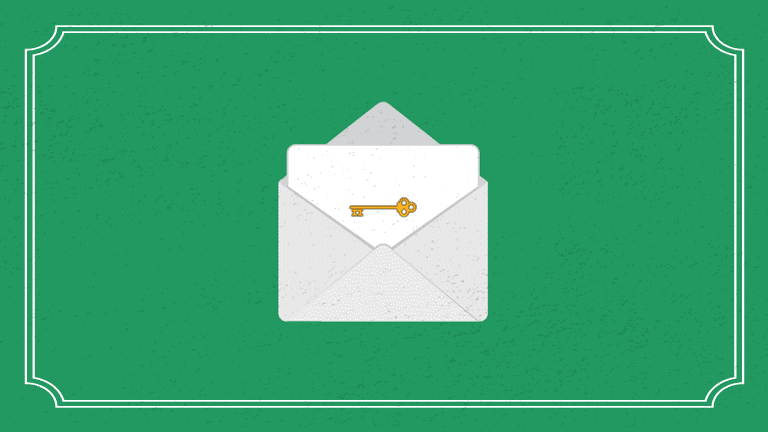 Get Notified of Updates
The JFK archive represents the first of many. To be notified of new and updated archives, sign up for the guvnir email list.
Sign Up for Notifications